Love IT Rome DMC – Your Gateway to Unforgettable Events in the Eternal City
Discover the magic of Rome with Love IT Rome DMC, your premier Italian Destination Management Company in the heart of the Eternal City. As Goethe eloquently put it, Rome is not just a city; it's "the Capital of the World" and a living, breathing testament to over 2000 years of history.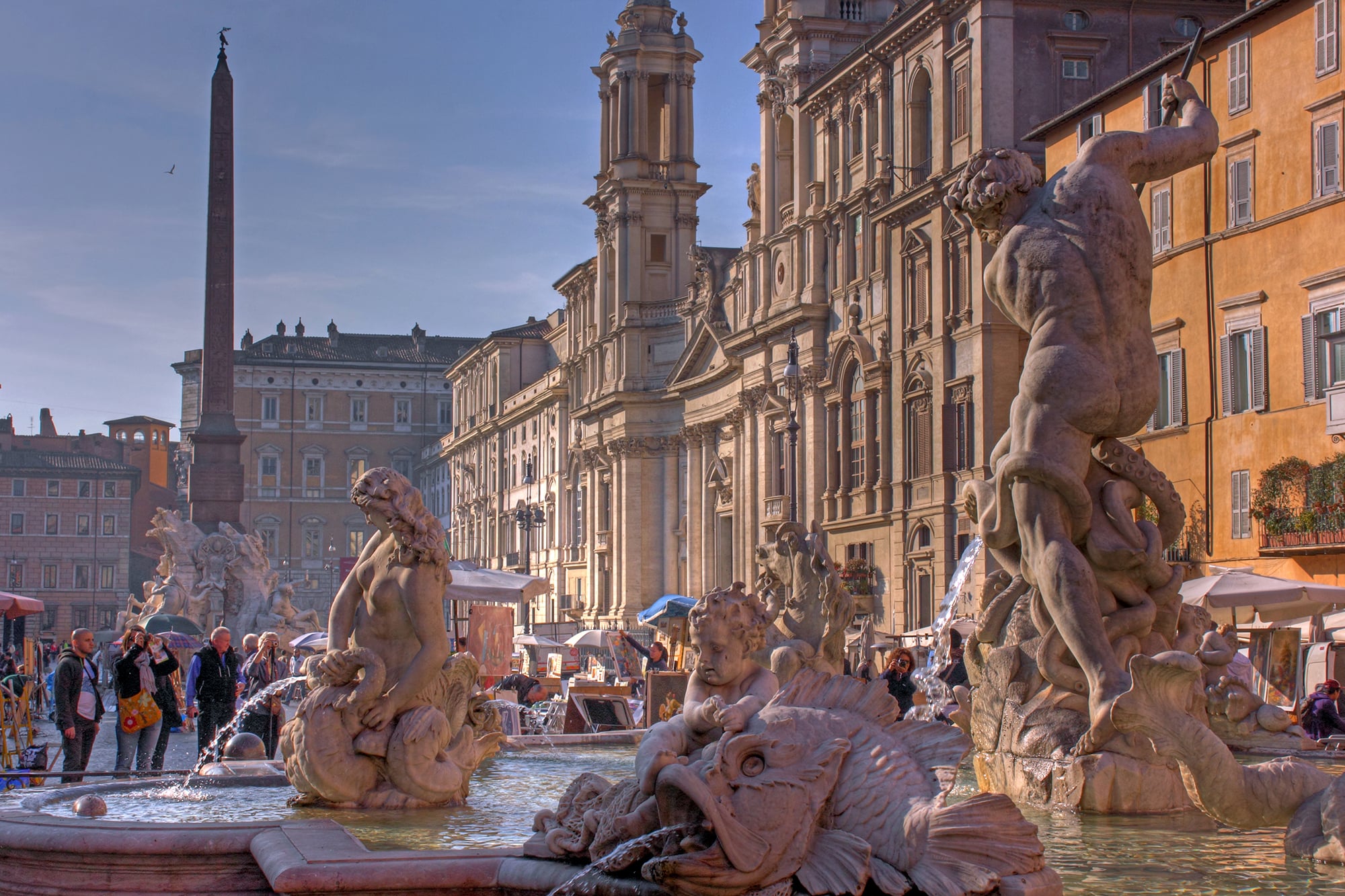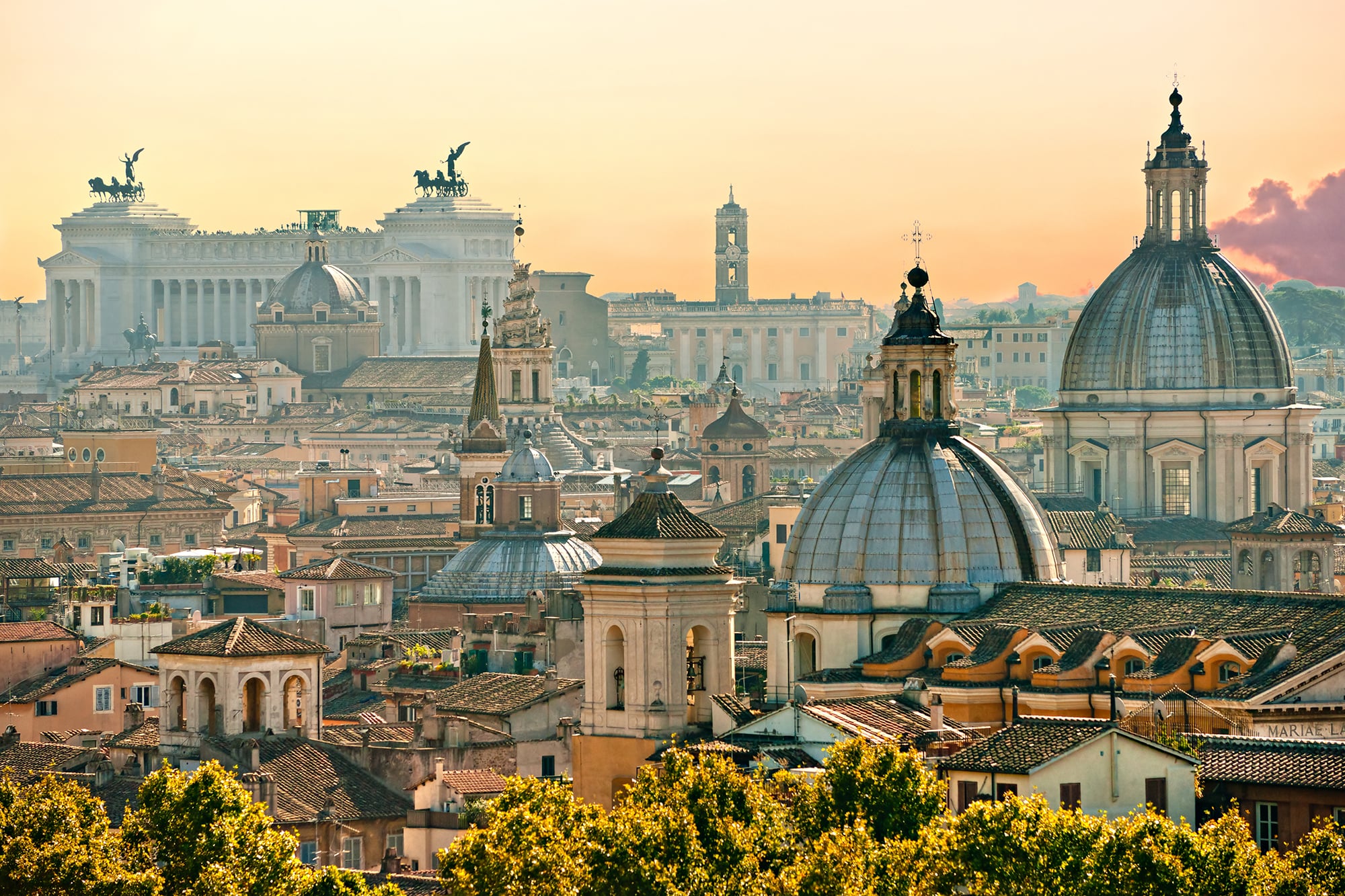 A Living Museum Unveiled in Every Corner
Rome is unlike any other city; it's a vast, ancient museum with a story to tell on every street and in every hidden corner. Each cobblestone pathway whispers tales of a rich past, inviting you to immerse yourself in the grandeur of its historical tapestry.
Strategic Connectivity and Modern Vibrancy
Strategically connected to the world, Rome boasts two international airports – Fiumicino and Ciampino. These gateways ensure seamless access for global travelers, making Rome an unparalleled destination for international events. Beyond its historical grandeur, Rome thrives as a vibrant and modern city, perfectly harmonizing its magnificent past with contemporary energy.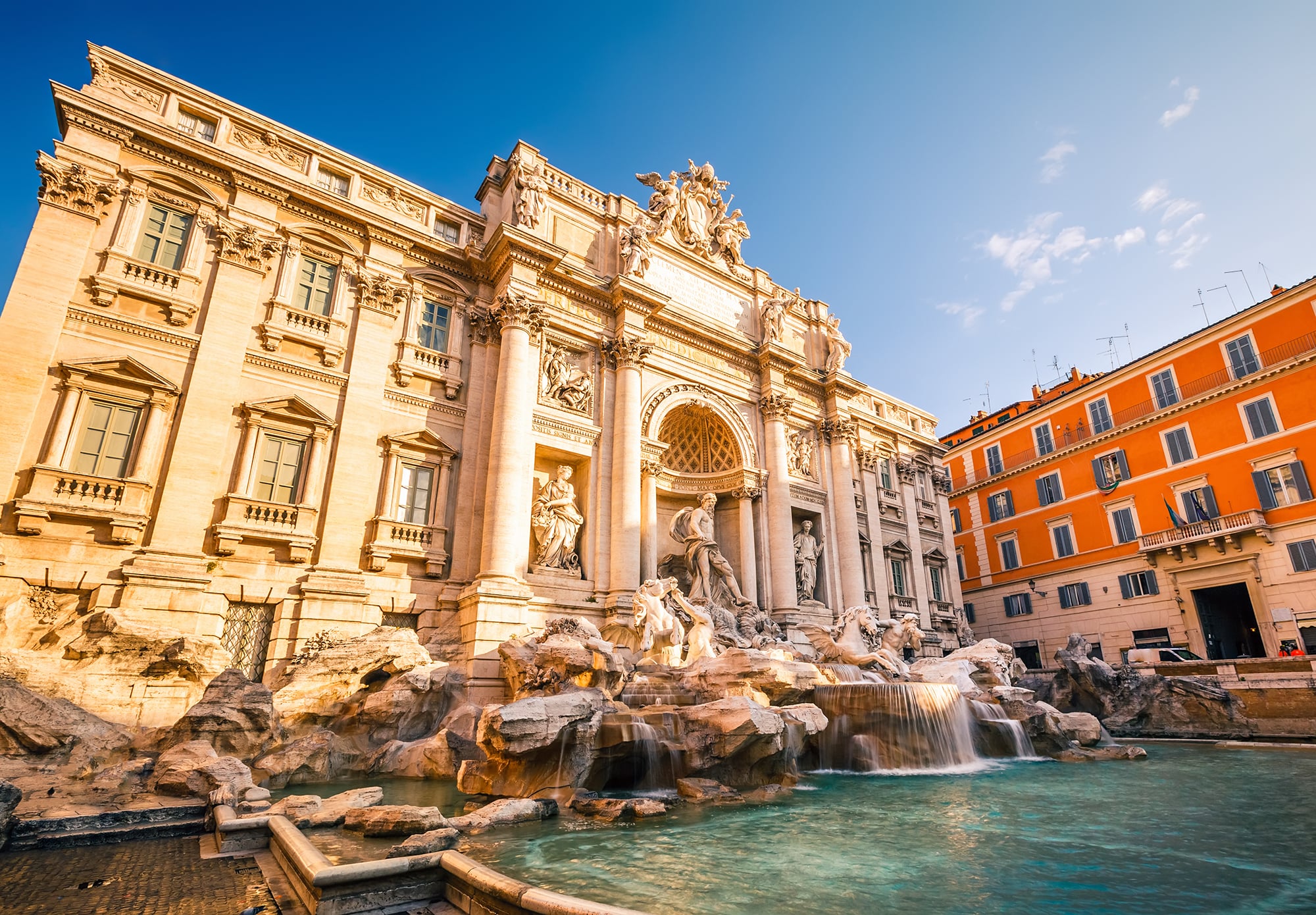 Culinary Delights Await
Indulge your senses in Rome's gastronomic treasures, a once-in-a-lifetime experience. The city's culinary offerings are a delightful journey through flavors that have stood the test of time, adding a gastronomic dimension to any event.
A Must for Life's Pinnacle Moments
Rome is not merely a destination; it's a prerequisite for life's grand events. Whether it's a corporate affair, a romantic destination wedding, or a celebratory event, Rome offers an iconic backdrop that elevates every occasion.
Memorable Moments with Love IT Rome DMC
At Love IT Rome DMC, we are passionate about transforming your vision into reality. Let us be your guiding force in Rome, crafting unforgettable moments against the backdrop of this timeless city. Your event in Rome is not just an occasion; it's a rendezvous with history, culture, and the extraordinary. We stand ready to make your Rome experience an everlasting memory. Embrace the allure of Rome with Love IT Rome DMC, where every event is a masterpiece in the making.