LOVE IT DMC
Your Italian Destination Management Company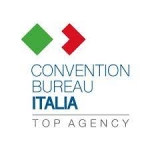 The aim of Love IT, your Italy DMC, is to help you organize stunning events in Italy.
We're confident that we will keep to the budget, the schedules, and the quality of events of any size. We live and work in a country where culture and tradition are appreciated in their tiniest detail. Love IT, your Italy DMC is committed to exploring Italian authenticity and excellence, making a genuine impact on local communities.
We're confident this approach will enhance your event, providing an authentic Italian atmosphere in every aspect for a memorable event.
Love IT is an Italian DMC based in the historic center of Rome. The members of our staff are professionals who have worked in hospitality and business management for many years. Each refining their particular skills and specialization, they are all standing by to put together your incentive event in Italy.
In today's competitive landscape, we recognize the importance of being cost-effective. Love IT, your Italy DMC, ensures value for money by providing high-quality services, surpassing expectations and ensuring satisfaction.
Put yourself in the hands of Love IT DMC. We know how to combine our love for Italy and extensive knowledge of the country with the customs and culture of your country!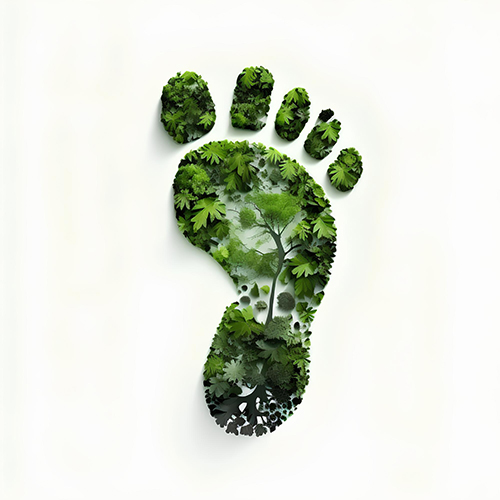 Committed to sustainability, Love IT DMC, your Italy DMC strives to make a positive impact on the environment, ensuring your event is not only unforgettable but also environmentally conscious. We integrate eco-friendly practices into our event planning, from selecting sustainable venues to implementing waste reduction strategies.
By choosing Love IT DMC, you contribute to our climate commitment and support responsible event management. Our team is dedicated to staying abreast of the latest sustainable practices, ensuring that your event not only meets your expectations but also aligns with our shared values of environmental responsibility.
We believe that creating memorable experiences shouldn't come at the expense of the planet. With Love IT DMC, your Italy DMC, you can enjoy a seamless and eco-conscious event that reflects both our commitment to excellence and our dedication to the well-being of our environment. Join us in making a positive impact while celebrating your special occasion in Italy.