LOVE IT – YOUR APULIA DMC
Discover Apulia with Love IT Apulia DMC
Love IT Apulia DMC is your dedicated partner for orchestrating exceptional events in Apulia, renowned as Puglia in Italian. Nestled in the scenic southern part of Italy, Apulia boasts an extensive coastline, surpassing any other mainland Italian region. It offers stunning views of emerald seas and pristine white sandy beaches, rendering it a true gem.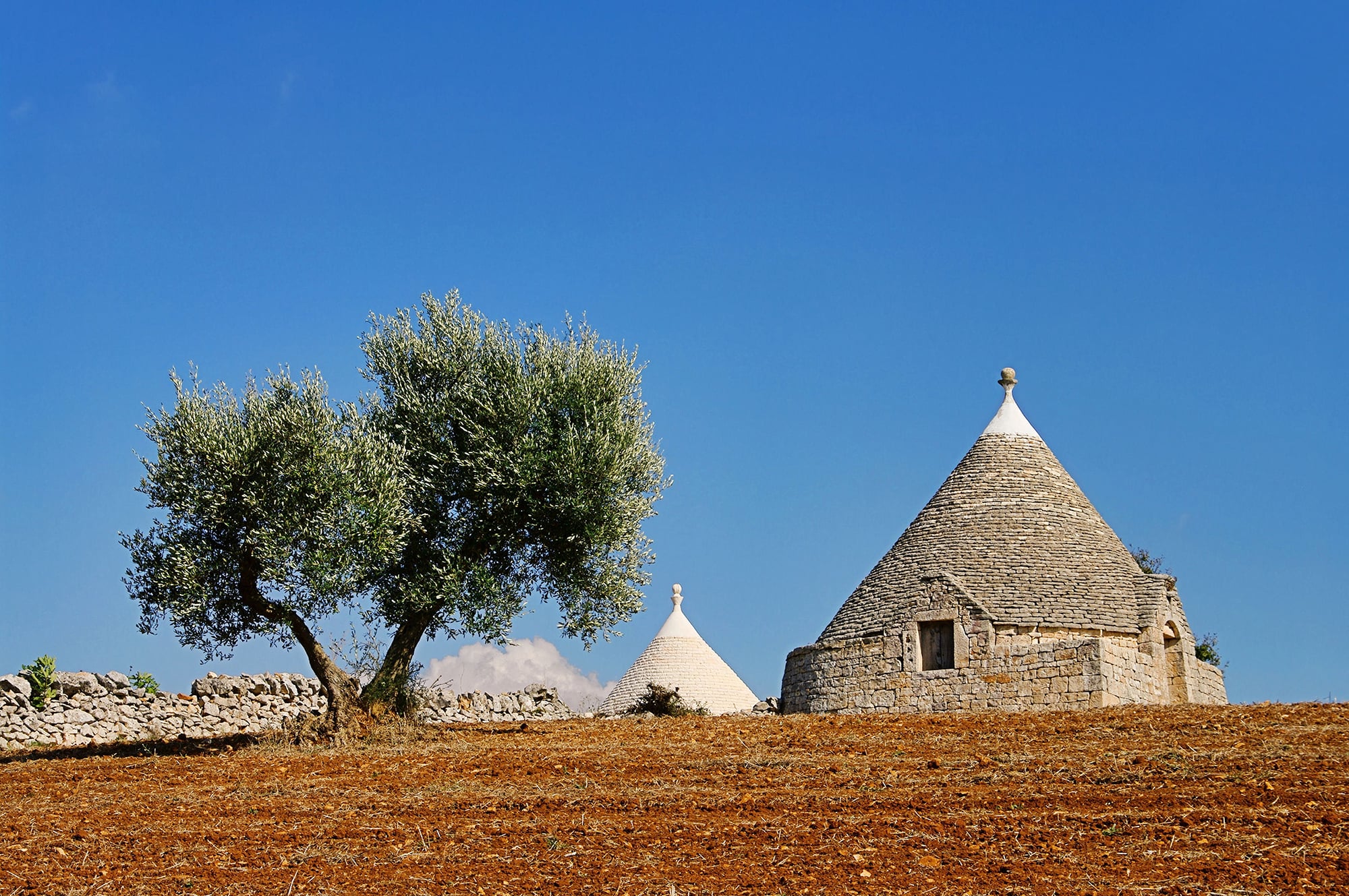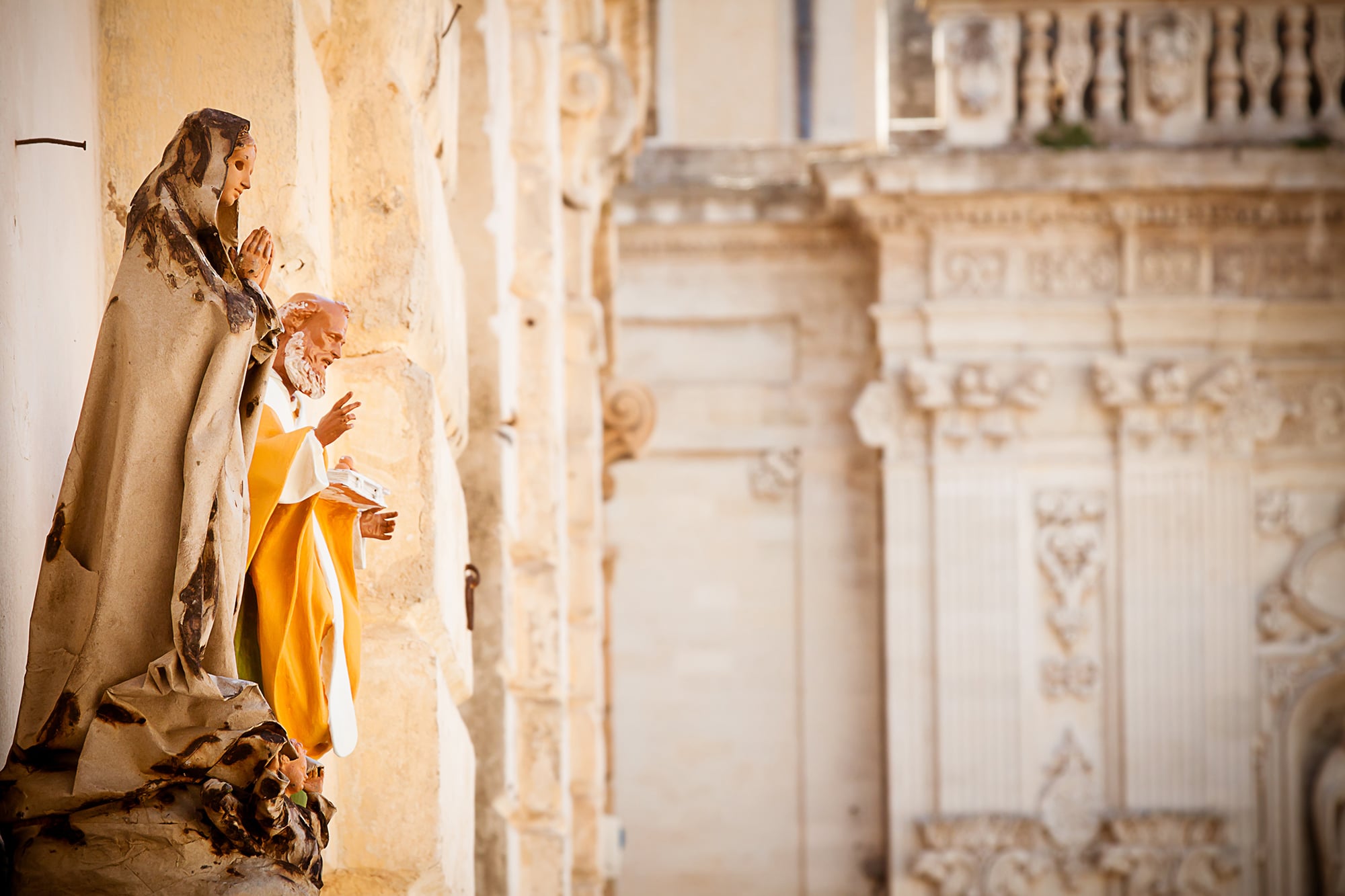 A Tapestry of Cities and Stories
Moreover, this region is home to remarkable cities, each contributing to Apulia's rich cultural tapestry. From the architectural wonders of Lecce to the historical charm of Gallipoli, the bustling energy of Bari to the coastal beauty of Otranto, and the whitewashed allure of Ostuni to the unique trulli houses in Alberobello, Apulia unfolds its diverse and captivating landscape.
Gateway to Wonders: Bari
Furthermore, Bari, with its conveniently located and well-connected airport, serves as the perfect gateway to Apulia's wonders. Additionally, the accessibility of Bari ensures that your guests can seamlessly reach the region, adding to its appeal as an attractive destination for events.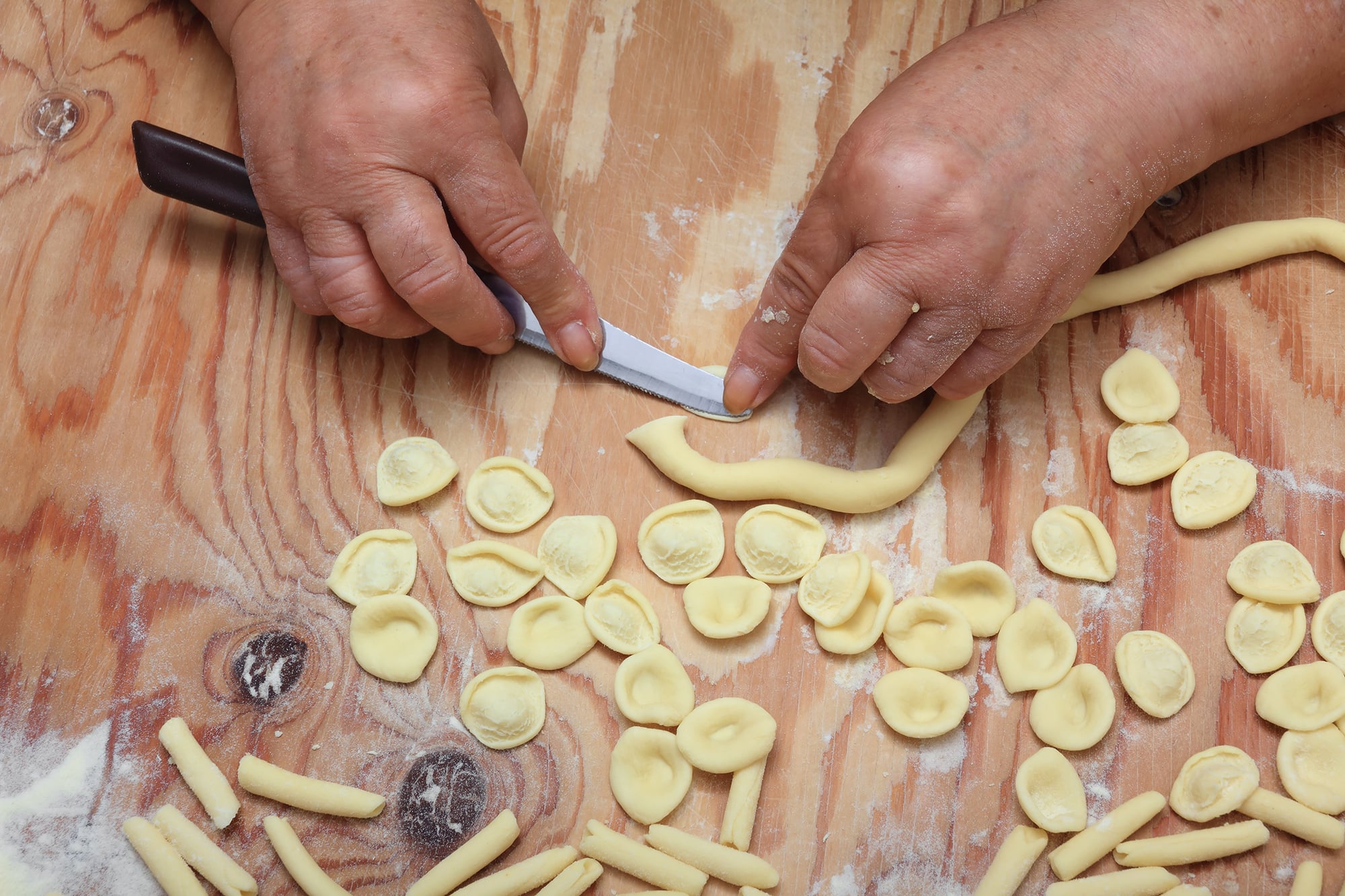 Diverse Experiences Await
In addition, beyond its natural beauty, Apulia stands out for its rich cultural, artistic, and gastronomic diversity. This creates a vibrant tapestry of experiences for event attendees. The region offers a wide array of welcoming facilities; hence, each exudes prestige and beauty, making it an ideal setting for distinctive and surprising events.
A Feast for the Senses
Transitioning into immersive experiences, from cultural excursions to delightful culinary adventures, Apulia promises a sensory feast for event participants. Love IT Apulia DMC ardently commits to transforming your envisioned event into a tangible and truly exceptional experience. Furthermore, their passionate team, blending local expertise with an unwavering commitment to excellence, ensures meticulous curation of every detail, surpassing expectations.
Versatile Backdrop for Unforgettable Events
Whether envisioning a corporate gathering, a romantic destination wedding, or a joyous celebratory event, Apulia provides a unique and picturesque backdrop. Therefore, let Love IT Apulia DMC be your trusted guide, creating unforgettable moments in this European gem. Immerse yourself in Apulia's unparalleled beauty, and let them orchestrate an event that not only meets but exceeds expectations, leaving a lasting impression on all who attend. Passionately committed, Love IT Apulia DMC weaves the region's natural splendor and cultural richness into an extraordinary event, creating memories for years to come.